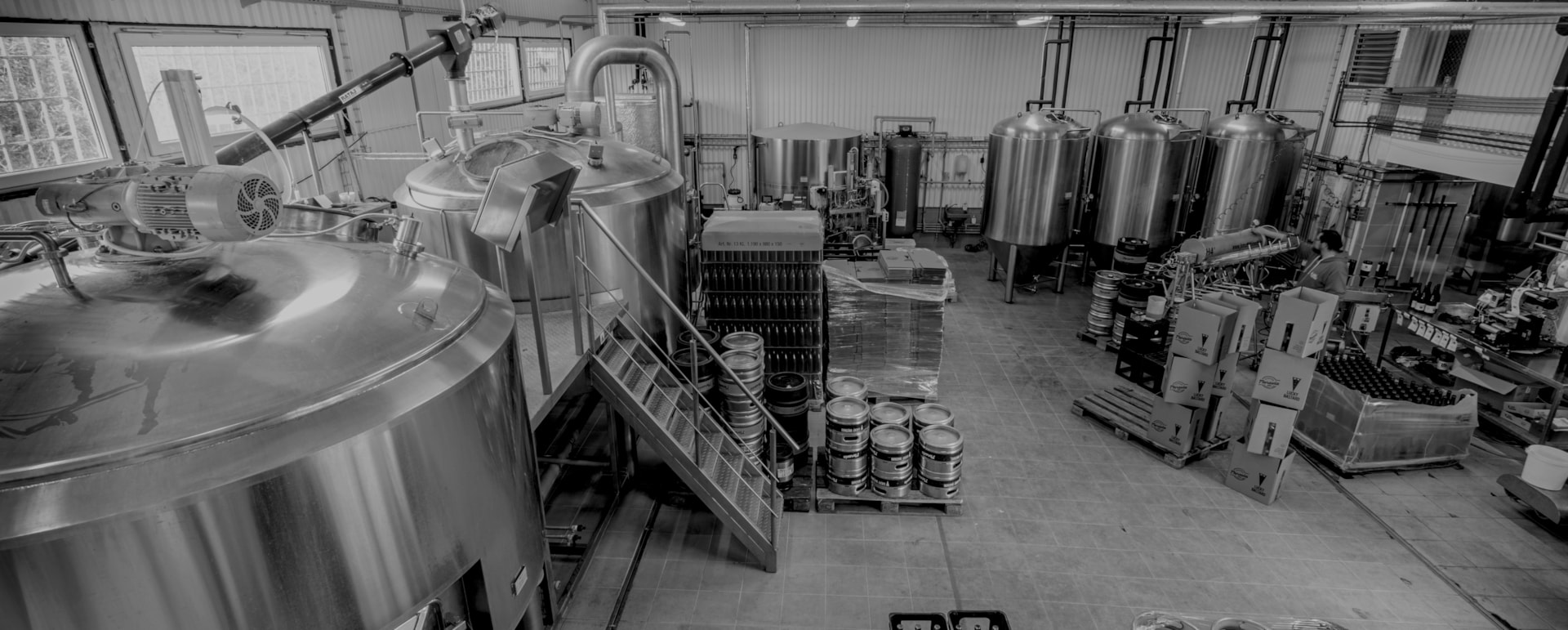 Brewery tour with tasting
You can check all actualities on our facebook page @pivovarmoravia.
Tour in english are not held on regular basis, please contact us with email about possibilities of tours in english.
Tours are held for groups of at least 10 people.
Information about the tour:
Tour includes
Tasting beers from tanks, presentation of history of the brewery and present ways of beers production.
Duration of the tour
Approximately 1 hour in brewery, it depends on situation and size of the group :-)
Booking of the tour
martin.hrubes@ccbeers.com
+420 607 544 383
Price of the tour
500 CZK/per person
Vouchers on eshop
Virtual tour
Who lives far from our brewery can take a look inside with virtual tour and order testing set from our eshop.