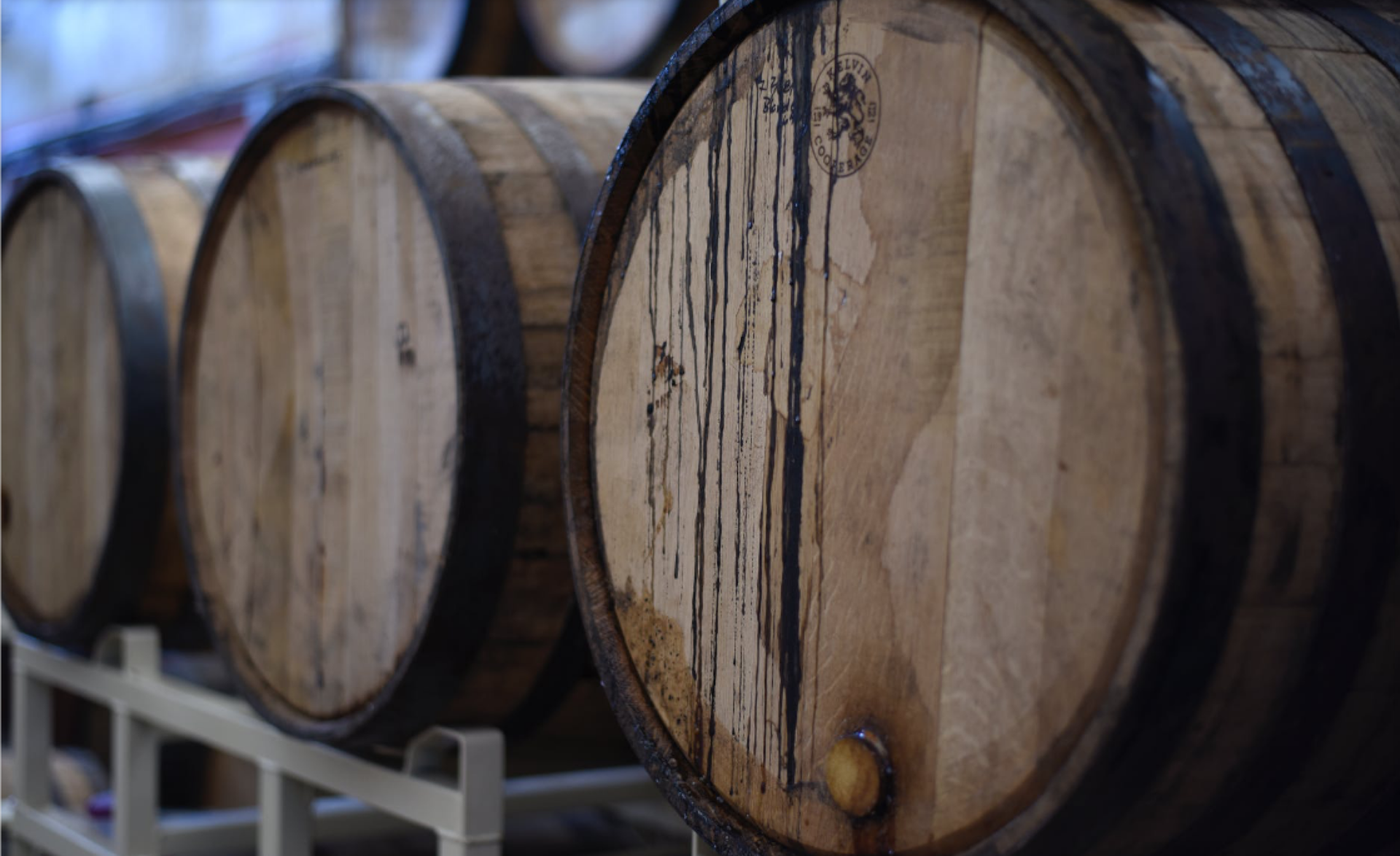 Our brewery was acquired by the Vienna Bank Corporation in 1898.
At that time, our Brno brewery was one of the most advanced breweries in the Czech lands. The worsening world economic crisis around 1932 resulted in a sharp decline in production.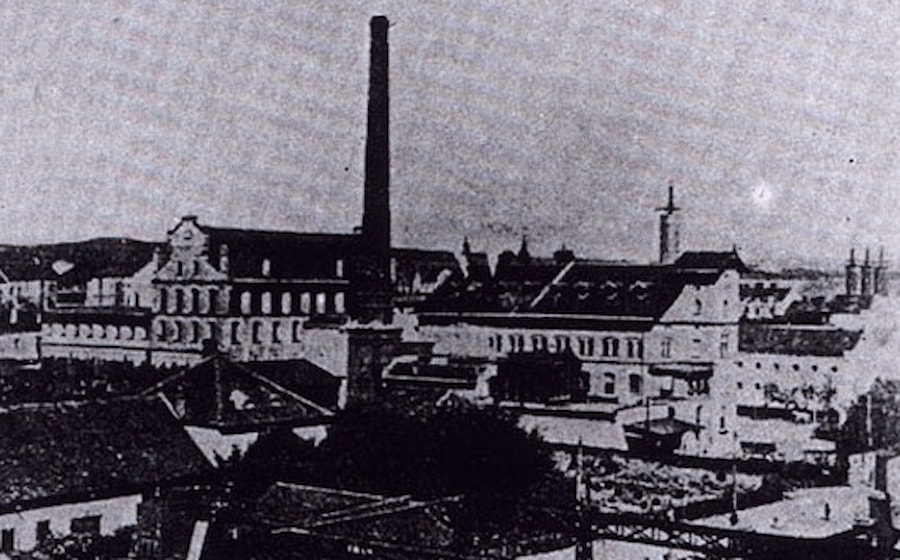 1898
Founding of the company
The original brewery was founded on Kotlářská Street in Brno in 1894. The driving force behind the process of building the brewery was Samuel
Morgenstern. In 1898 the brewery was acquired by the Vienna Banking Company and the Moravia Brewery was created. The Brno plant was one of the most advanced in the Czech lands at that time. The brewery brewed 200.000 hl of beer a year and was the second larger brewery in Brno.

1920
First Republic specialties
The specialties of the Moravia brewery in 1920 were "Zlato Moravy", 6 %. Alc. pale lager and "Bavaria", 7,2% Alc. dark lager.
1933
Crisis in the 1930s.
In the 1930s, as a result of the Great Depression, production ceased. Later, in 1943, the Moravia brewery merged with the Starobrno brewery, leading to the definitive end of the Moravia brewery.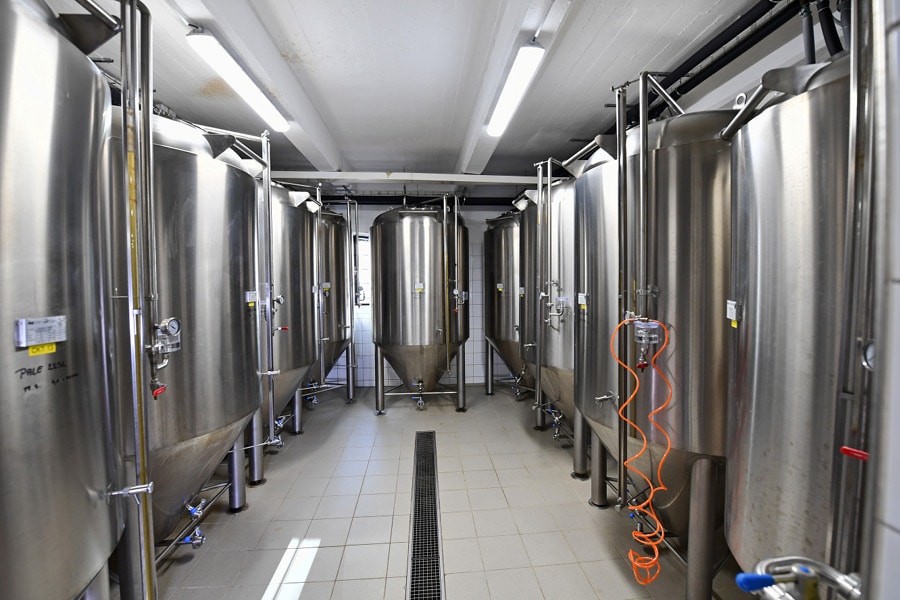 2016
Moravia brand restoration
The first batch of bottom-fermented beer was produced in 2016 in the original malt house building in Kotlářská. After many years, the PIVOVAR MORAVIA (Moravia Brewery) trademark was registered and it was possible to continue the proud tradition. We defined a clear goal: to brew excellent, interesting bottom-fermented beers, so-called lagers.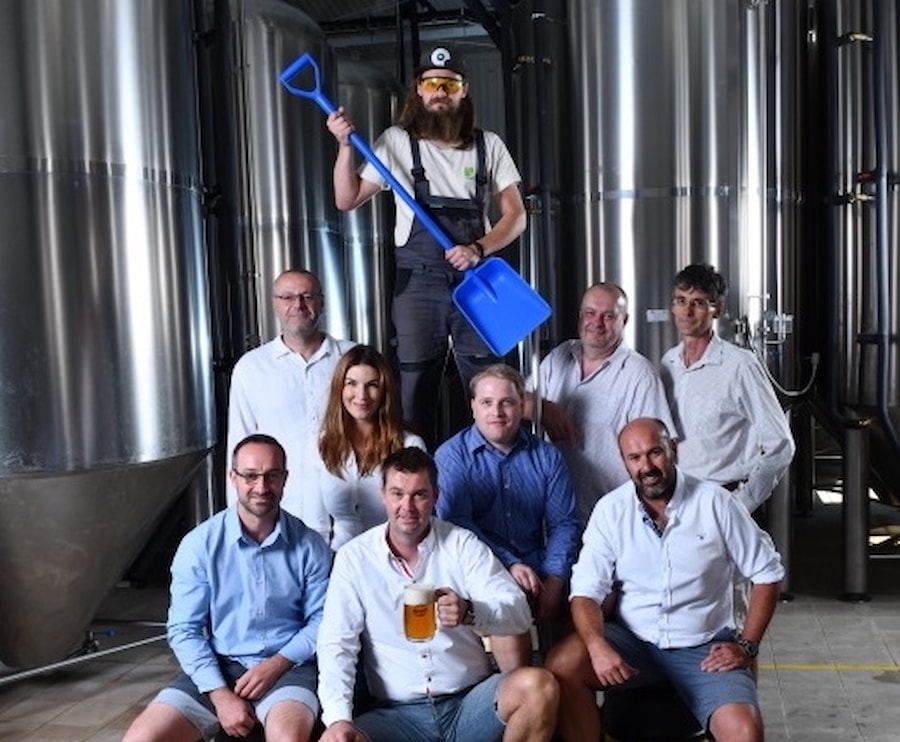 2017
Beggening of production in Medlánky
As Moravia's beer was well received on the market, the production capacity was no longer sufficient, so in September 2017 the company moved to new premises in Brno-Medlánky. Initially, 9,000hl/year used to be brewed in Medlánky.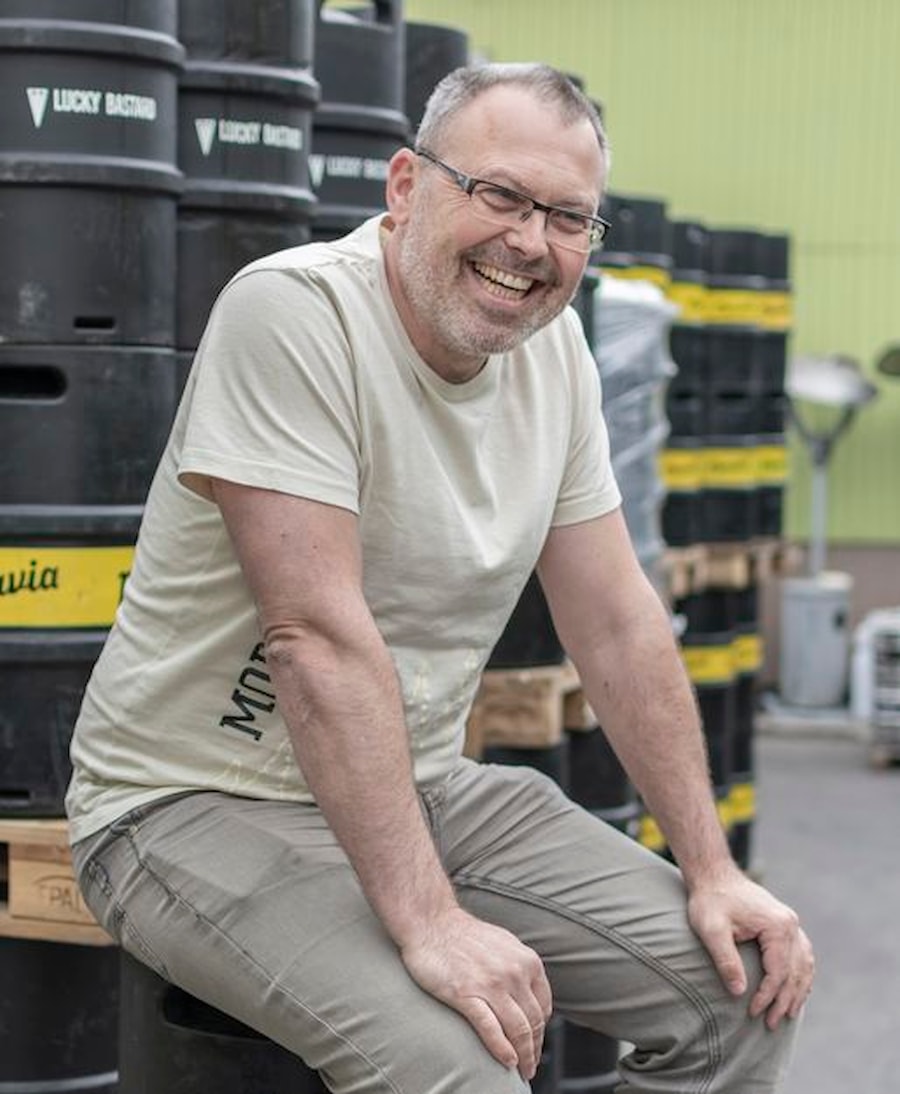 2022
Today
Today, production has increased to 10 000 hl/year. For more than 4 years we have been producing craft, unfiltered and unpasteurized bottom-fermented beers - lagers under the Moravia brand. We use the latest technology in the production of these beers, but at the same time we honour the traditional brewing craft.