Obout brewery
At this time we produce craft, unfiltered and unpasteurized bottom - fermented beers, it means lagers. In production we are using the most modern technology while respecting the traditional brewing craft and emphasizing the resulting quality.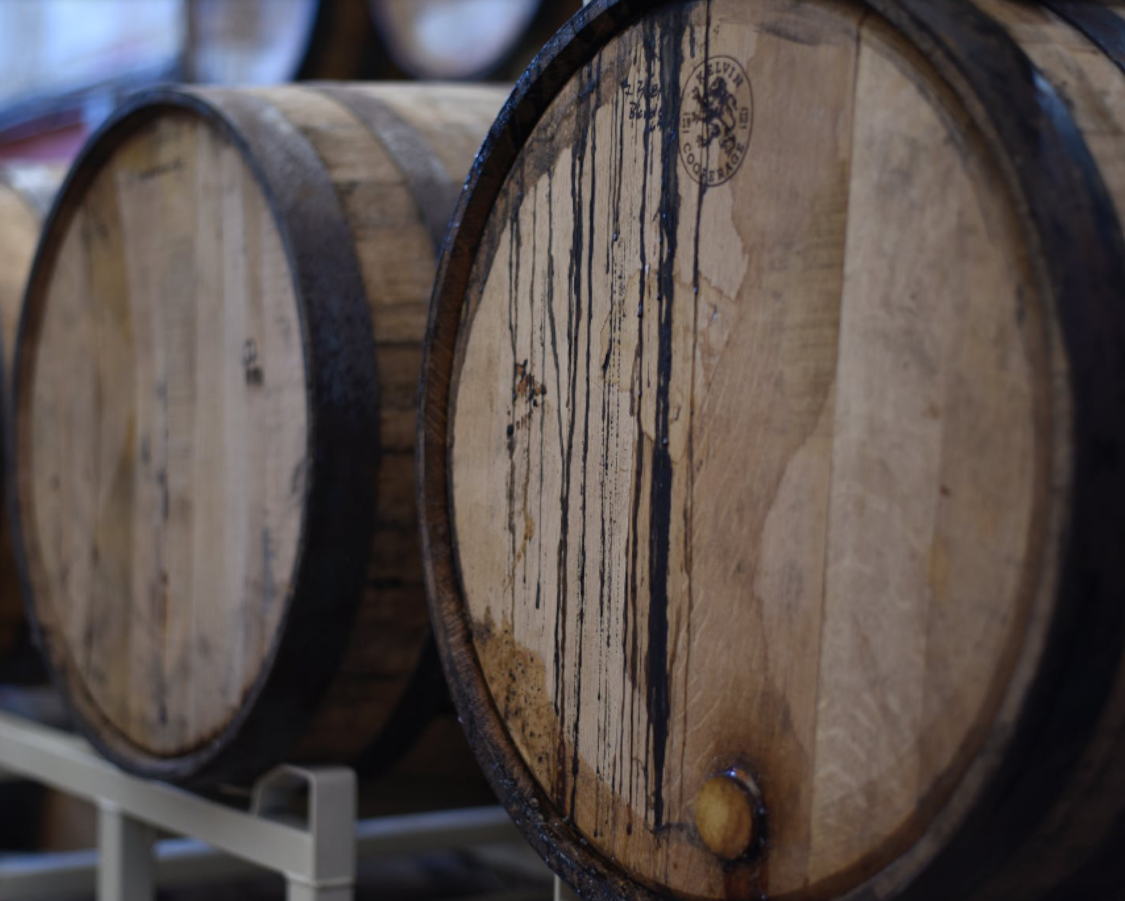 History of the brewery
Moravia Brewery was founded on Kotlářská Street in Brno in 1898. The leading figure in the process of building the brewery was SamuelMorgenstern.
DETAIL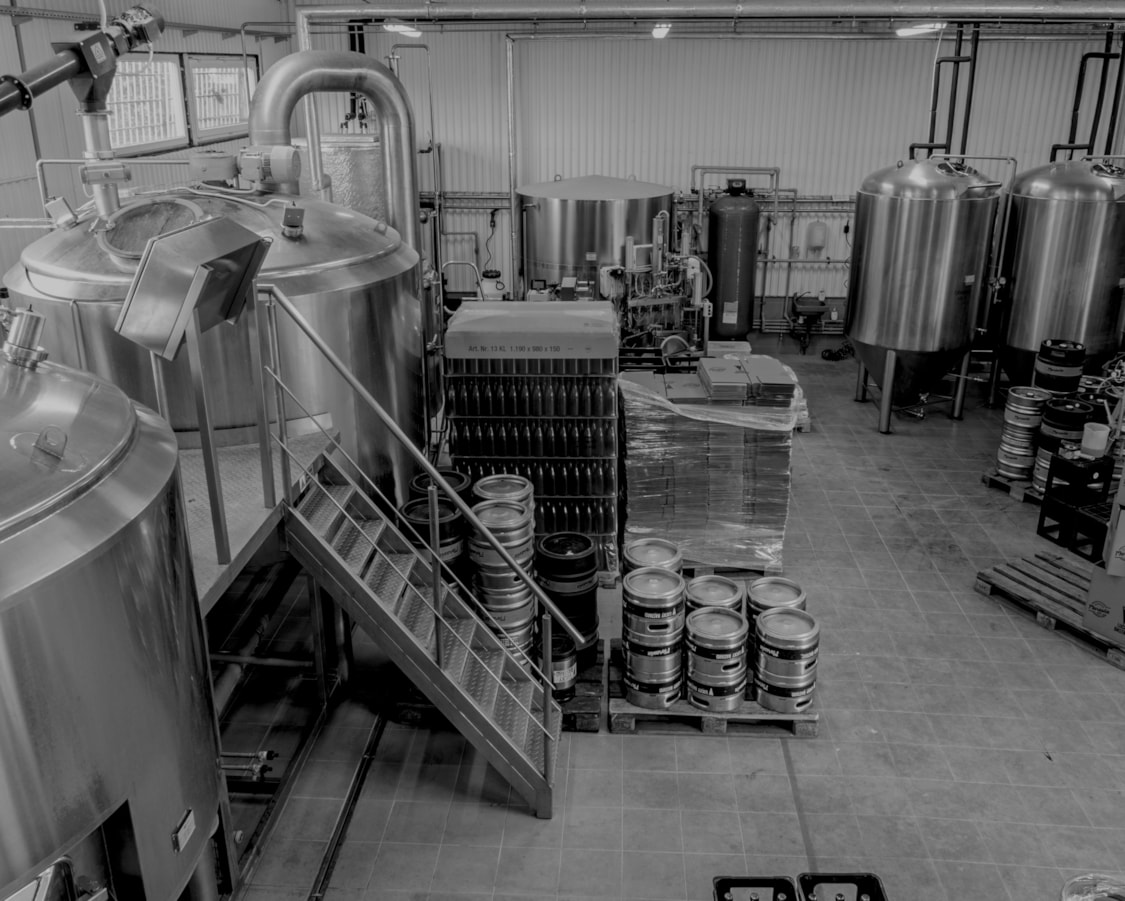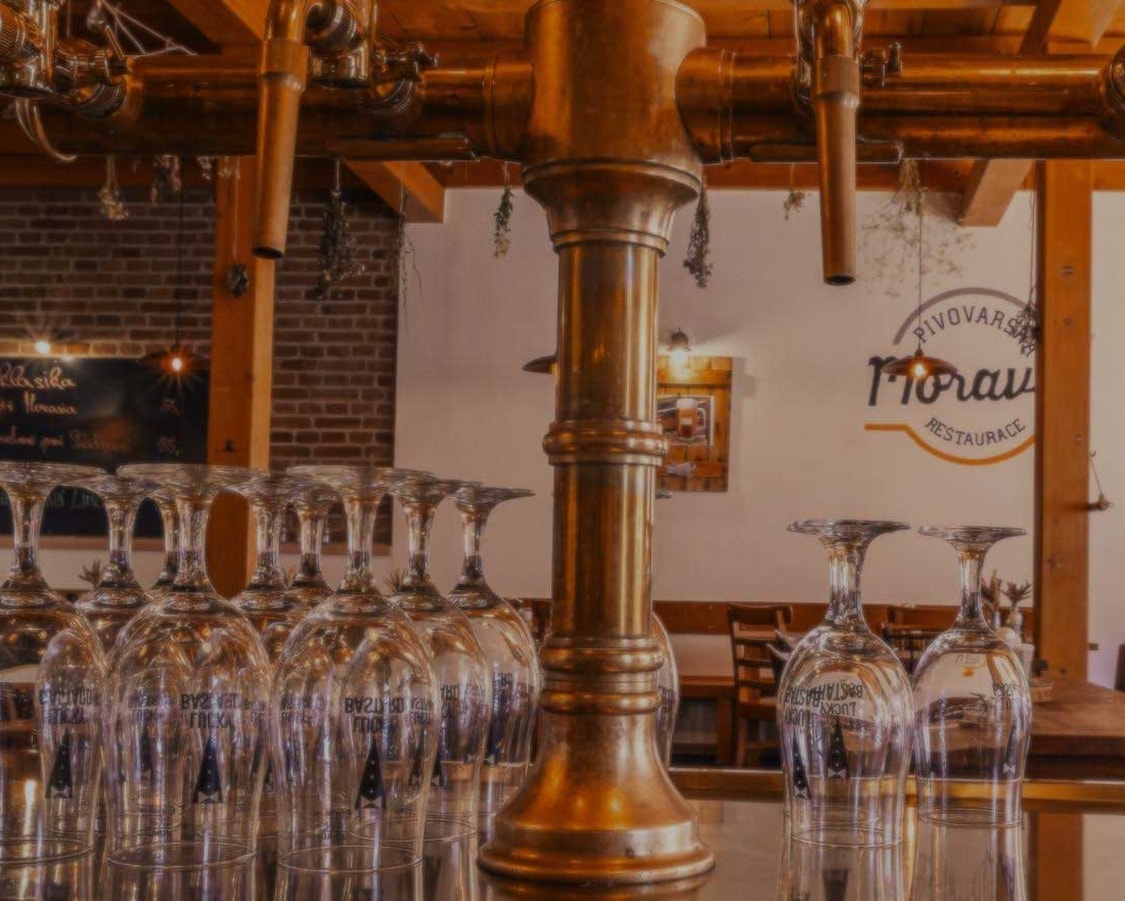 Restaurant concept
We would like to address concept of Brewery restaurant to partners who have experience with gastronomy and have abilities to lead the restaurant.
DETAIL